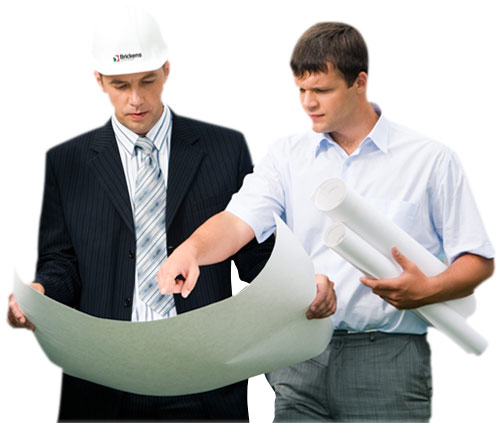 26 Years Of Brickens
Since its creation in 1986, Brickens Construction has become the preeminent provider of quality general contracting and management services for public projects throughout New York City and the surrounding metropolitan area.
In that capacity, Brickens has performed new construction, together with restoration and renovation work for most of the city's and state's government agencies, including a number of high profile and award-winning projects. During this time, we have earned a reputation for professionalism, integrity and quality craftsmanship, and we have being recognized by many as a go-to contractor in times of crisis.
Our growing success is a testament to the satisfaction that many of our clients have expressed over the years, not only with our performance but with our dedication to completing projects safely, smoothly and on time.
Brickens sets itself apart from other construction firms by providing our clients with a highly qualified group of professionals who are well versed in the industry's best practices, including its technologies, as well as its risk management and sustainability practices. In addition to the depth of experience we provide, clients can be sure that Brickens will hold itself accountable for and provide leadership on even the most challenging of projects.

---
Why Brickens?
At Brickens, we take pride in what we do and the role we play in the construction of projects that have a lasting economic and visible benefit to the communities we work in. We, too, share in this benefit and seek opportunities to give back whenever we can, be it through out contribution to charities, sponsorships, and donations, as well as encouraging and supporting our employees' volunteering efforts.
Looking toward the future, Brickens plans to continue building on its 26 years of success by further developing, improving and deepening our commitment to all of our clients as we aspire to becoming their choice of company in the area of construction and project management.
Support Charities
Yonkers
P.A.L
Make a Wish Foundation
Emerald Isle Immigration Center
McLean Ave Merchants Association
The Leukemia & Lymphoma Society
Avon
Walk
Foundation
for Fight
Yonkers
C.L.S
Local #608 Scholarship Fund
Local #1 Bricklayers & Allied Craftworkers