Project Details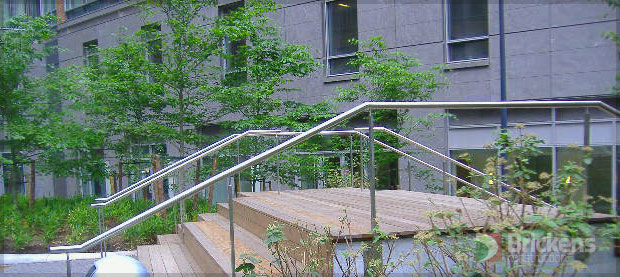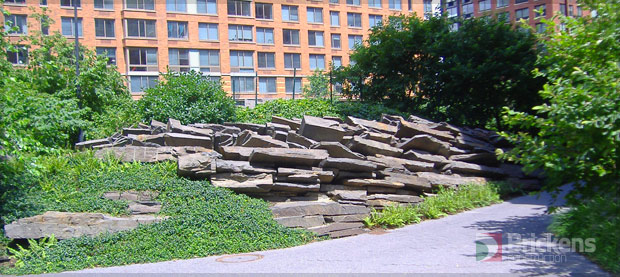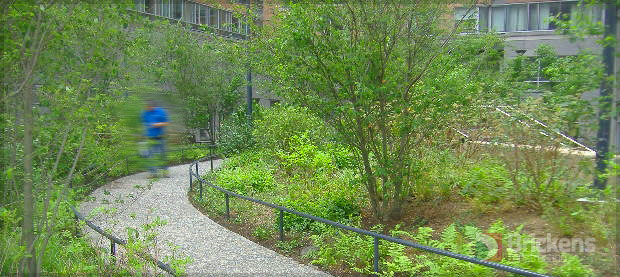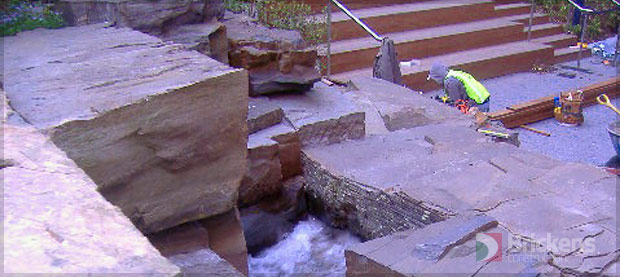 BPC - Teardrop Park
Teardrop Park South is approximately 1/2 an acre in size and is located on the Southside of Murray Street in Battery Park City and was designed as an extension of Teardrop Park North. The project involved the installation of reinforced concrete slabs, curbs, plant beds, water features and an elevated exposed aggregate walkway.
Given that the park was constructed above an existing parking garage structure it also necessitated major waterproofing of the entire park and water features. This contract also involved the procurement and installation of electrical and mechanical utilities, water features, street lighting, irrigation systems, stormwater and discharge pumping systems in addition to the installation of granite curbs and asphalt pavers.
Given that the project was incorporated within the confines of a new residential development it also necessitated extensive coordination and tying into the existing buildings electrical and mechanical utilities.
The project also involved the upgrading of existing water features, railings and accessories in Teardrop Park North.
Location: Battery Park City New York, NY
CM: The LiRo Group
Contract Value: $3.8 Million