Project Details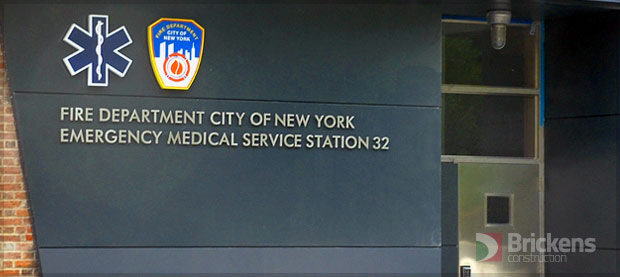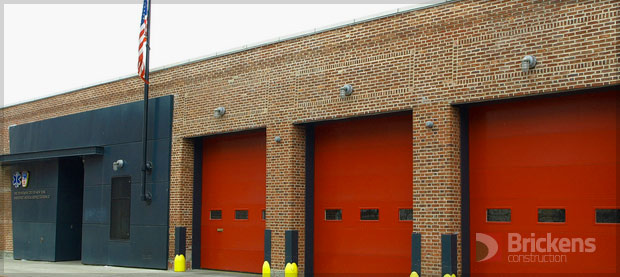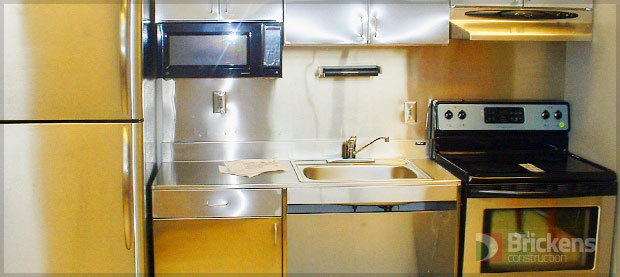 Emergency Service Station #32
This project consisted of the conversion of an existing warehouse into a state of the art Emergency Service Station #32 in the Red Hook District of Brooklyn.
The Project basically involved a complete interior demolition, roof removal, lead and asbestos abatement, new structural steel roof framing and interior fitout of office space, kitchen, storage areas, restrooms and maintenance shop.
The sitework involved extensive underground utility work and the provision of parking facilities on the adjoining lot in addition to a complete restoration of the exterior envelope of the building including replacement of windows, storefronts and roof structure.
Location: 347 Bond Street, Brooklyn, NY 11231
CM: The LiRo Group
Contract Value: $3.4 million