Project Details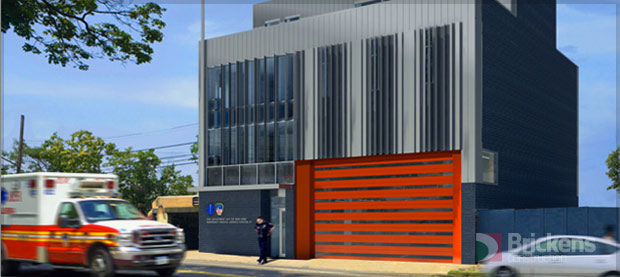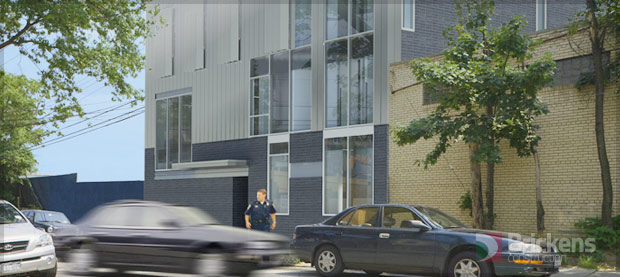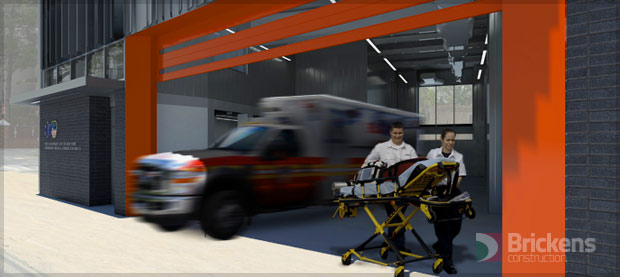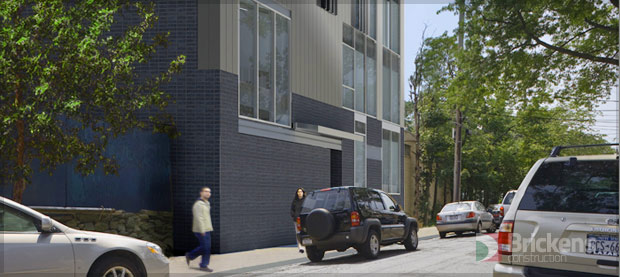 FDNY EMS 27 Project
This project consisted of a complete demolition of the existing 2 story firehouse on a 25' x 100' lot and the construction of a new 3 story Engine, Ladder and Battalion Firehouse on a combined 50' x 100' lot. The new building has a reinforced concrete basement and is also a "Lot Line" building and therefore required major underpinning and coordination with the adjoining properties.
In addition to the above the project was in close vicinity to the New York City Transit Authority tunnel structure which required extensive coordination and permitting with the NYCT and shoring and vibration monitoring within the NYCT envelope.
The superstructure consisted of a steel framed building with concrete floor slabs over metal decking. The exterior envelope is a combination of glazed brickwork with Kawneer curtain wall systems with a built up Johns Manville 4GIC roof system.
The interior of the building consisted of mechanical and storage space in the basement with high end finishes on the first, second and third floors. These floors consisted of a commercial kitchen, dining and study areas, offices, fitness room and both male and female locker rooms, bathrooms and dormitories. The finishes to these areas consisted of high quality structural glazed facing tile, ceramic wall and floor tile, oak flooring, curtain wall infill's and maple wainscoting paneling.
Location: 5113 4th Avenue, Brooklyn, NY 11220
CM: The LiRo Group
Contract Value: $8.5million