Project Details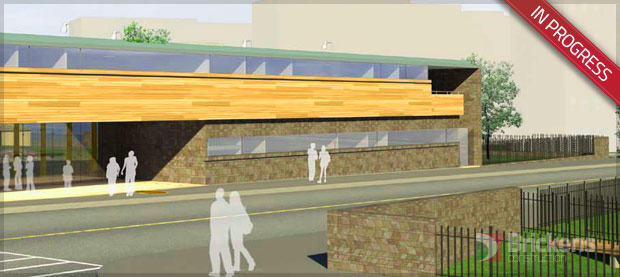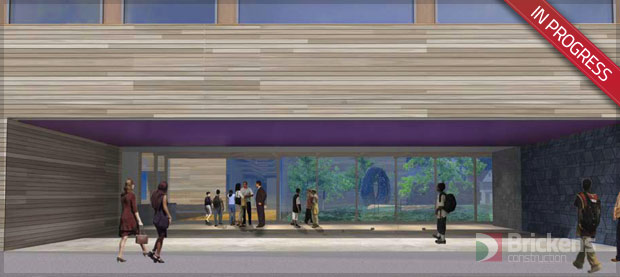 Weeksville Heritage Center
The Weeksville Heritage Center is a new 19,000 square foot Museum/Learning center situated on a 45,000 square foot lot located at 158 Buffalo Avenue, Brooklyn NY. That is being built by the New York Department of Design and Construction.
Primary building construction to be a structural steel framed superstructure incorporating finish elements of Architecturally Exposed Structural Steel (AESS), ground polished and stained concrete slabs and stick built structural metal studs to support a highly detailed façade of IPE Siding, geometrical shaped Slate and zinc coated metal panel.
Finish elements include a custom designed and fabricated aluminum curtainwall system and highly detailed Millwork package featuring laser cut wood wall and ceiling panels. Translucent ceiling panels to allow natural daylight to enter though large roof mounted skylights.
In keeping with the LEED gold rating the site houses a new closed loop Geothermal well system that will provide tempered water to heat exchangers for all of their heating and air-conditioning requirements hidden by an extensively landscaped area with ties to the Historical Structures onsite.
The General Contracting Portion of the project original budget is $13,890,000 with Hill International providing the construction management for the project.