Project Details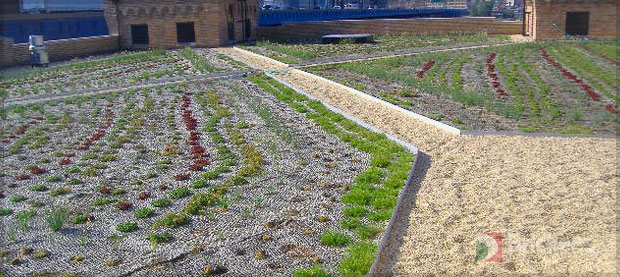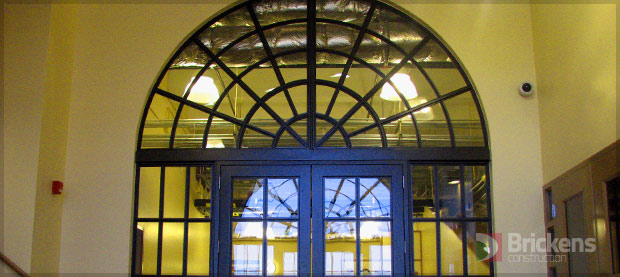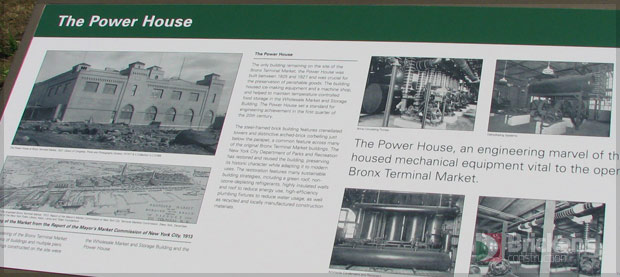 Building J Project
This project consisted of the Rehabilitation of Building J at Millpond Park as part of the New Yankee Stadium development program.
The Project involved extensive structural work to the core and shell of the landmarked building in addition to the interior fitout of the new Bronx headquarters for the NYC Parks Department and Tenant concession areas.
The Core and shell work involved extensive structural demolition, structural steel, reinforced concrete, exterior masonry restoration, new windows and storefronts and the installation of a self sustainable green roof.
The interior fitout involved the provision of office and storage spaces, bathrooms, and the installation of a new elevator as well as masonry & drywall partitions, acoustical ceilings, ceramic tile and high end finishes and millwork.
Location: 725 Exterior Street, Bronx, NY 11220
CM: The LiRo Group
Contract Value: $9.0 million